Chris and I decided to become true Logan-ites and get library cards to the
Logan Library
. Although, to be honest, I miss the libraries back home. Chris checked out a bunch of books about fishing. I only checked out one book,
Jurassic Park
.
I've seen the movie a couple times before but have never read the book before. So I decided to give it a try... I finished the book in two days and hardly ever put it down.
Jurassic Park by Michael Crichton
is about an amusement park of sorts. John Hammond buys an island and begins to create his amusement park/zoo. But unbeknownst to the rest of the world, the animals are being created from the DNA of animals from a long long time ago... they were recreating dinosaurs.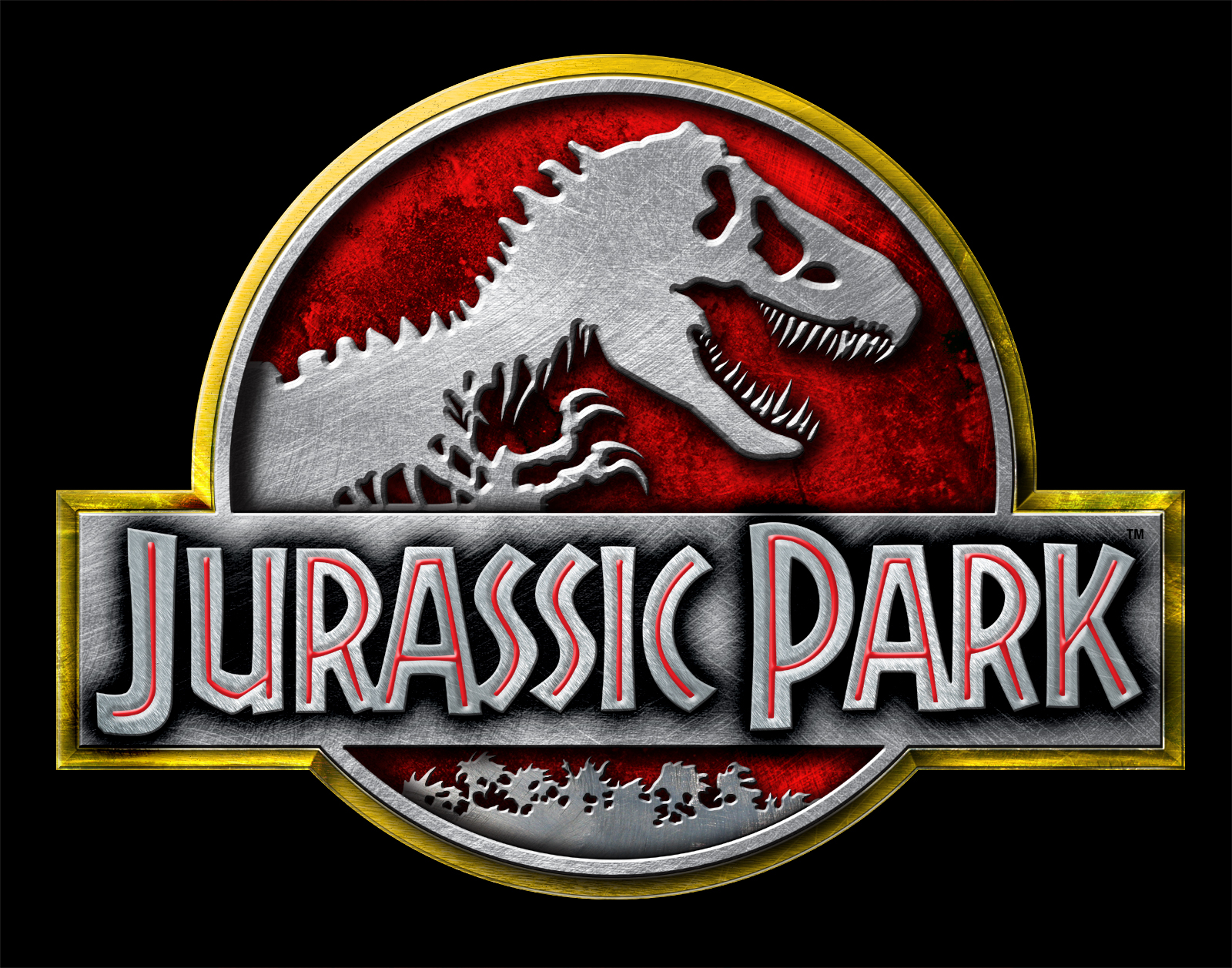 This book is terrifying and I for one was glad that I had seen the movie previously, because it kept me from freaking out. Despite the fact that this is the scariest book I've ever read, I LOVED IT!!! This book was so captivating that I literally couldn't put it down or stop thinking about it.
I loved the writing in this book. Michael Crichton is a very talented writer and an amazing story teller. He allows you to feel the same stress and fear the characters are feeling as they encounter the dinosaurs. Everything feels so very real while reading this book.
I highly recommend this book to others. It's thrilling and worth the read!