A roommate told me about this one as soon as I got my boyfriend.
http://www.theperfectpalette.com/
. I think this is a wonderful blog! It helps you organize color ideas and get even more ideas from them. Here are a few examples of what I mean....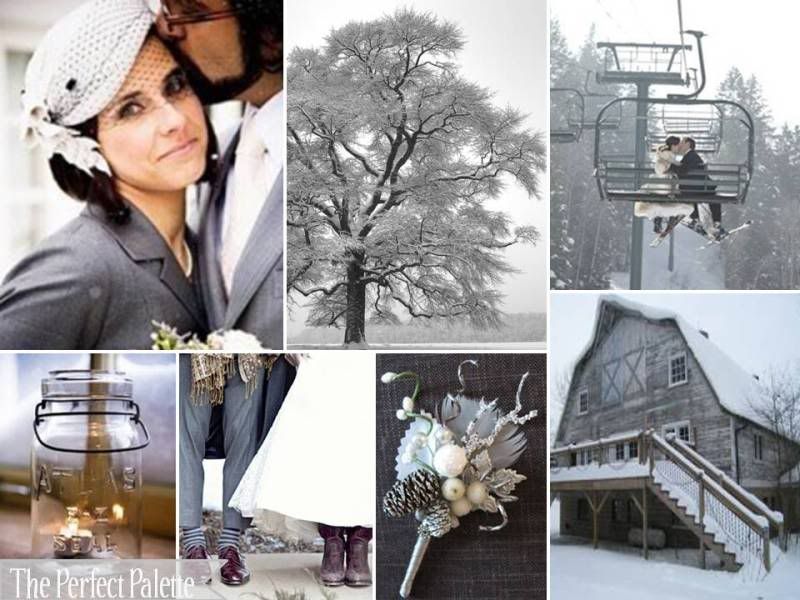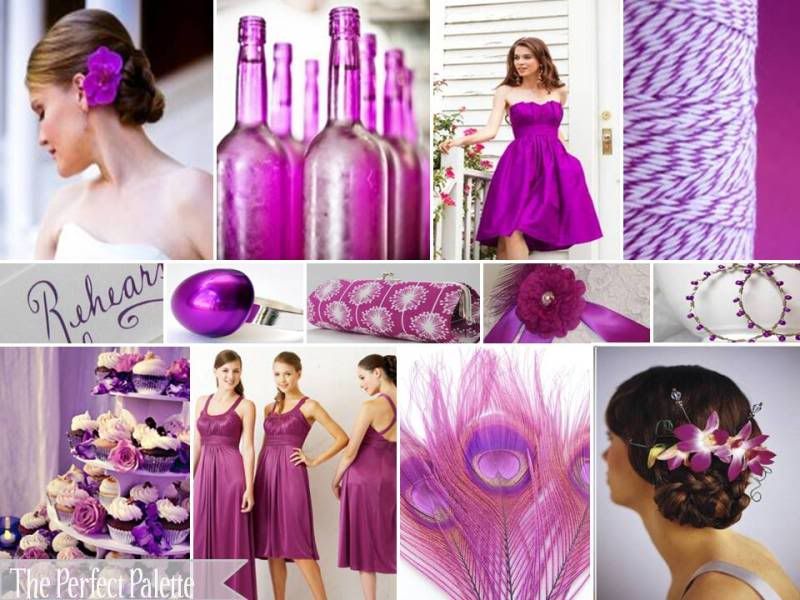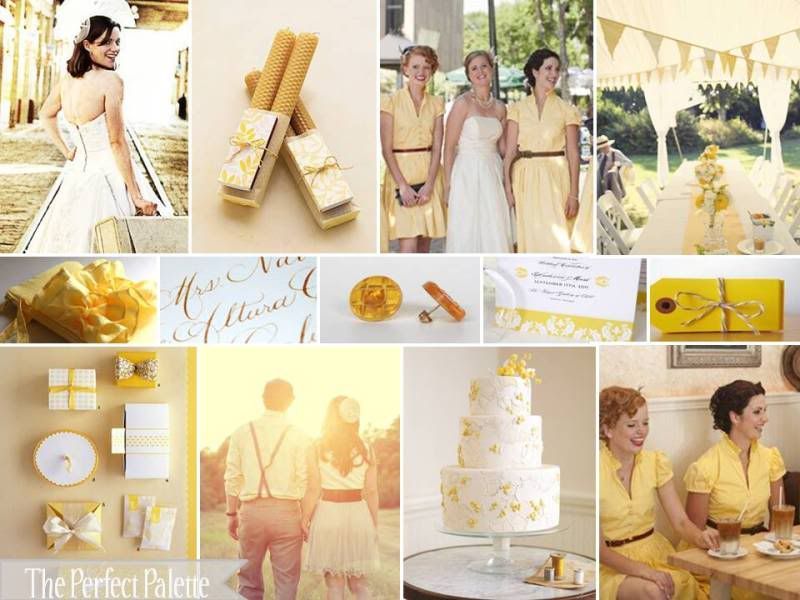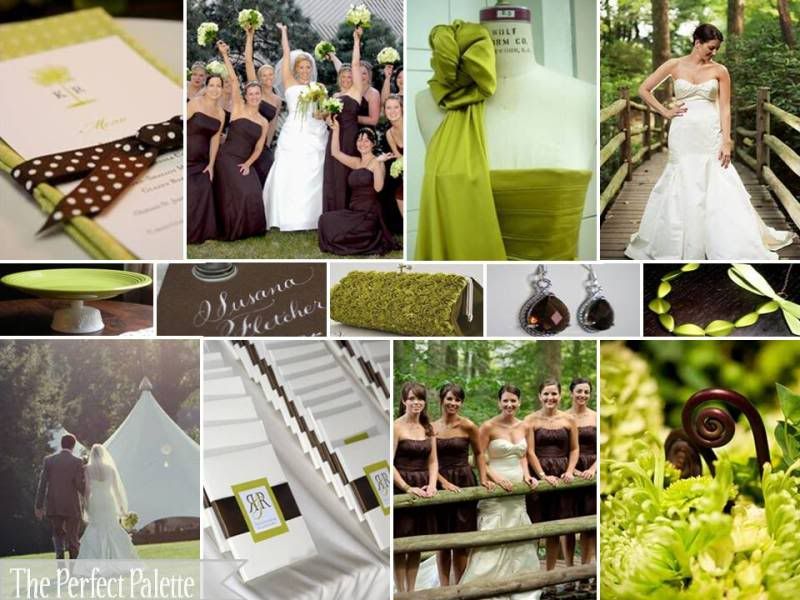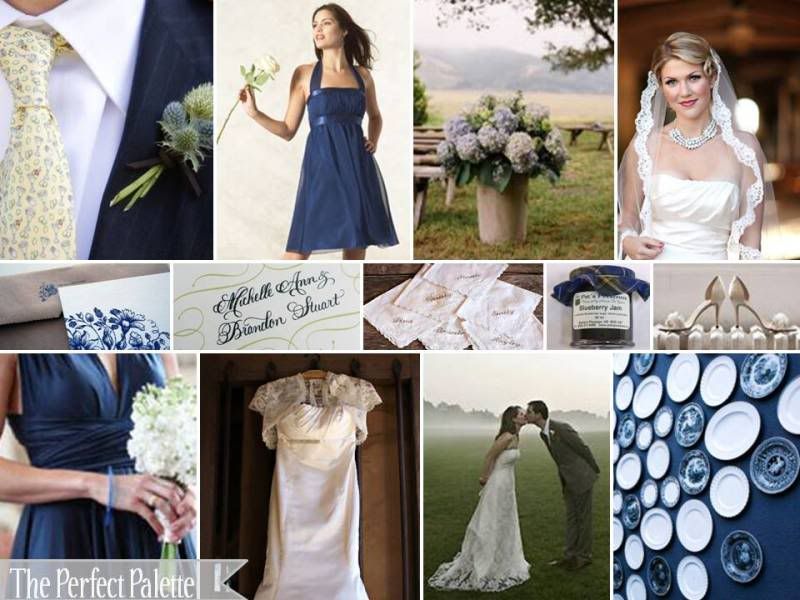 So as you can see, this gives you examples of how you can use colors to create your wedding. The website lets you pick your main color yourself and it shows you examples (it doesn't restrict you or tell you what to do). I think it is a fun way to get ideas for yourself. I think my wedding colors will be like this...